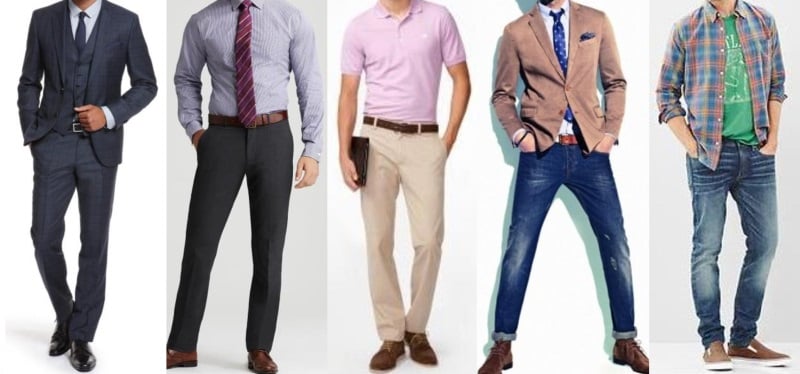 Dress code for job interview in Pakistan varies from one area to other, in simple words you can say that different cities and villages have different culture & traditions. We will discuss all those in detail but few are general guidelines for job interview dress code are here:
Dress should be clean.
Dress should be properly pressed or ironed. (Make sure that during travelling don't mess with your cloths)
Avoid skin tight and too loose dresses.
Your shoes should be polished and clean.
Teeth your teeth properly before coming to interview.
Shave before coming for job interview. (If you are a shaved person other wise balance your breed and comb it properly)
A nice perfume will help (But make sure that perfume smell is very light and in not annoying)
Now the question is what to wear on job interview? It has several answers on basis of type of job ad location of job. In Pakistan you can have the following dress code during job interview.
Dress pant and shirt with tie.
Two piece suit with tie.
Shalwar kameez with wasket.
Always wear shoes (Polished) with paint shirt and suit. You can wear khari or sandels under sharlwar kameez. but it should be clean and polished. Dont wear dresses with pictures or big prints (for men).
Following tips will help you in your job interview. To get job interview calls you can register free at Jobs.com.pk